Strategic design is a value multiplier, not a nice to have.
I am a Berlin-based designer. I solve complex product and business challenges with user-centric design, strategic thinking and Design Sprints.
Many companies limit design efforts to surface-level decoration, while their product strategy is reactive and random, based on internal silos, and unclear about what problem they solve for customers. As a result, budgets, resources, and countless hours of work are wasted on products that lack a clear value proposition and product/market fit.
Strategic design combines product design, UX design, and business strategy. Instead of decorating products that are doomed to fail, strategic design shapes a clear, compelling value proposition to customers, finds solutions to complex product challenges, and breaks down the walls between your business and your customers.
In short, strategic design is a value multiplier, not a cost factor or a nice-to-have.
I help teams and companies build better products for users and businesses:
Strategic Design Consulting
I work with teams to find alignment and establish clear directions, even when things are complex and messy. Whether it's defining your company's purpose, shaping your product's value proposition for its customers, or finding ways to overcome challenges you are facing: Together, we assess and prioritize the most critical areas to work on and create a battle plan with solutions and initiatives.
I don't leave you and your team with an unhelpful, buzzword-filled "vision deck", but with clear, practical, and actionable outcomes.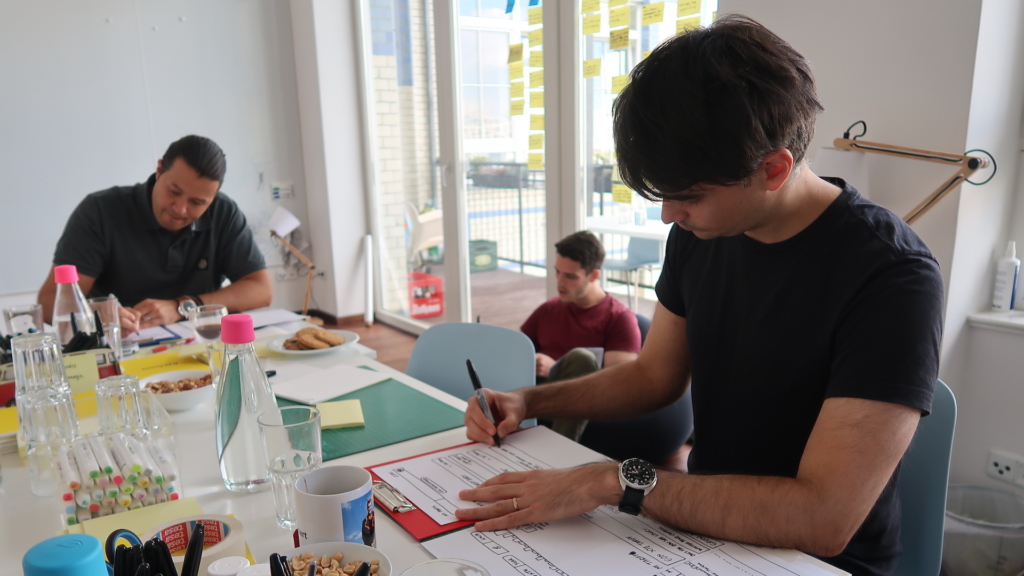 Design Sprints
The Design Sprint is a short-cycle, hypothesis-driven process to rapidly test ideas, solve challenges, reduce risk and time-to-market, and validate product/market fit.
I am an experienced Design Sprint facilitator and have facilitated Sprints for clients all over the world, both on location and remotely. I have worked closely with Jake Knapp, author of Sprint and originator of the Design Sprint process at Google Ventures.
Product Design
I have over ten years of experience in designing digital products and services for consumers and businesses that are user-friendly, scalable, and beautiful.
I am also an expert in rapid prototyping. A prototype can turn an abstract idea into a tangible form. This allows you to get feedback from the target audience in a few days instead of months, without spending time and resources on implementing untested solutions. Prototypes are also a great way to pitch ideas to investors or internal stakeholders and align your product team.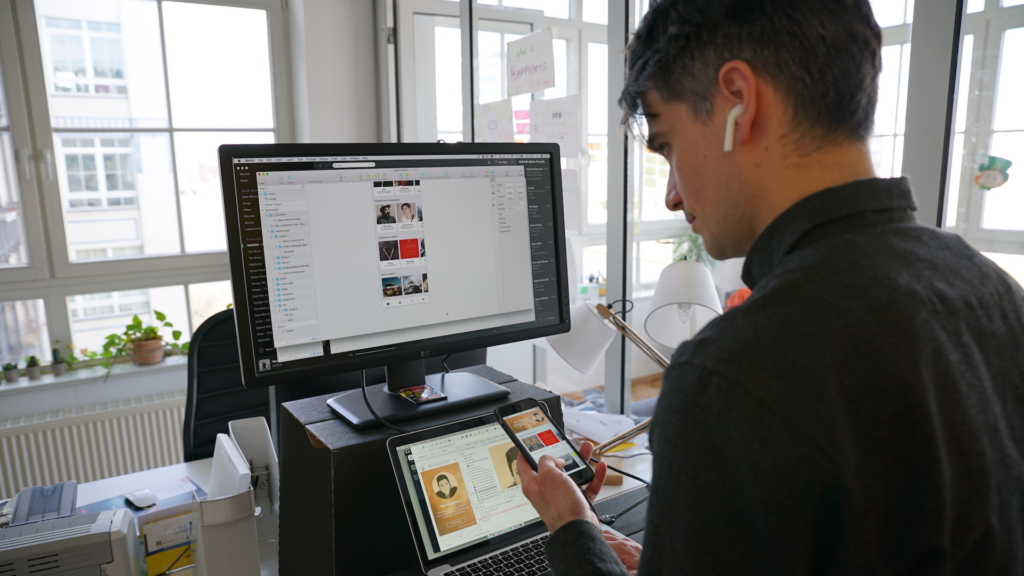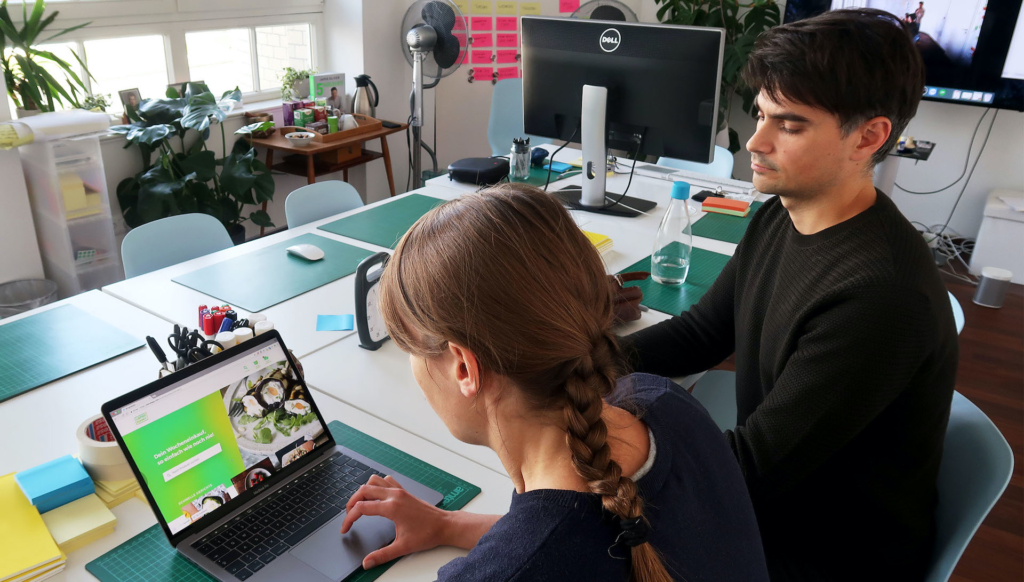 Would you like to know more?
I have over ten years of experience in the design industry and, as a result, a track record of successful projects for a variety of clients. From multinational enterprises like American Express and Daimler, tech companies like Google and Twitter, to startups like Zero and N26. Whatever challenge you are facing, I am happy to have a chat.
I am a Product Design Director at AJ&Smart. We design award-winning products, consult on digital innovation and also offer training workshops for designers, entrepreneurs and companies.
If you would like to know more about our service offering or just want to chat, please get in touch.