I use design to solve strategic challenges for products, users, and businesses.
Through Design Sprints, I help companies to respond to complex challenges and find opportunities to unlock value for their business and customers.
When dealing with complex challenges, finding a starting point is tough. It's tempting to defer decisions. Or to sacrifice clarity in favor of a compromise (which nobody will be happy with). Or to do too many things at once, but none really well.
You don't have to let this happen.
Iterative, human-centered design processes like Design Sprints can help teams…
…

align on the right trade-off decisions

…discover innovation opportunities
…find levers to overcome obstacles
…get customer feedback faster
…get unstuck, build momentum, and set off in the right direction
As an experienced product designer and Design Sprint facilitator, I run Design Sprints for some of the world's most exciting companies. Jake Knapp, the author of "Sprint" and originator of the Design Sprint process at Google Ventures in Silicon Valley, had this to say about me: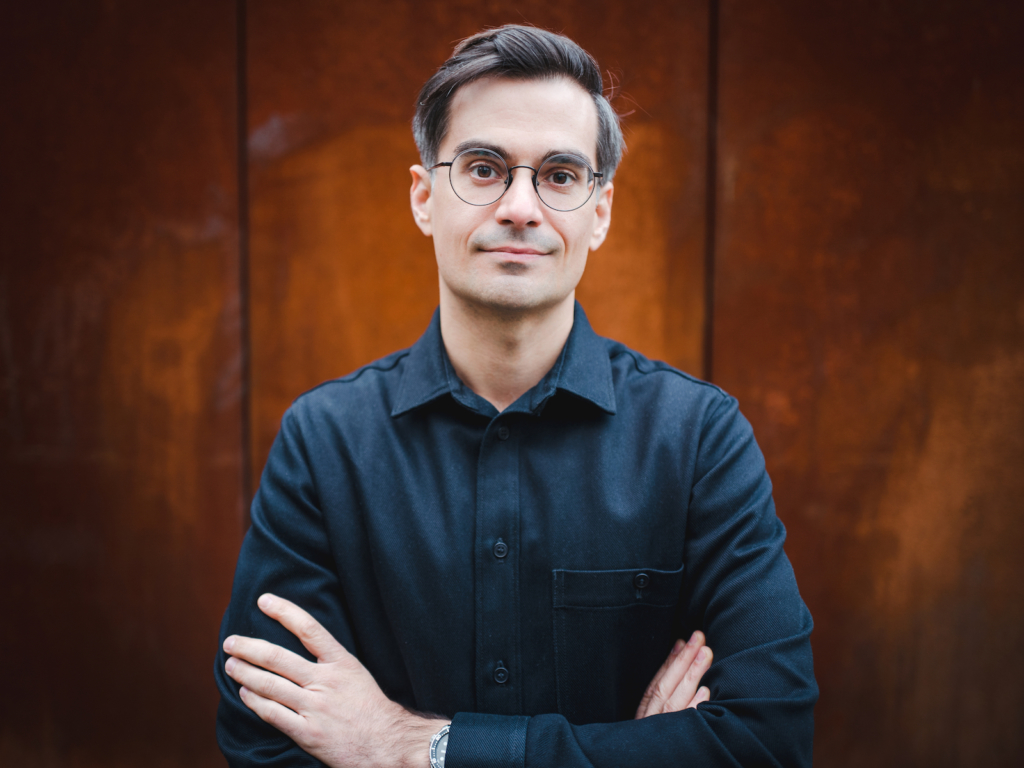 About Me
I am based in Berlin and work worldwide for international enterprises, tech companies, and startups. I have over fifteen years of experience in the design industry.
As Head of Product Design at AJ&Smart, I work alongside an amazing team that runs Design Sprints and other design-led interventions on strategic products and digital innovation for clients all over the world. consulting businesses on product strategy and digital innovation, and offering training to entrepreneurs, designers, and companies.
What challenges are you are facing? I am happy to have a chat.