I use design to solve strategic challenges for products, users, and businesses.
I help companies to design responses to complex challenges — to unlock the biggest value for their business and customers.
When faced with a challenge, it's hard to decide on a starting point. Each approach comes with opportunity cost and trade-offs. It's tempting to defer decisions, to sacrifice clarity in favor of a compromise (which nobody will be happy with), or to do too many things at once, but none really well.
You don't have to let this happen to your business. I apply design to help teams get unstuck and set off in the right direction. By making coherent decisions, discovering opportunities, and finding ways to overcome obstacles.
I am an expert Design Sprint facilitator and have run Sprints end-to-end for some of the world's biggest companies (Google, Twitter, HP, American Express, and many more). Jake Knapp, the author of Sprint and originator of the Design Sprint process at Google Ventures in Silicon Valley, had this to say about me: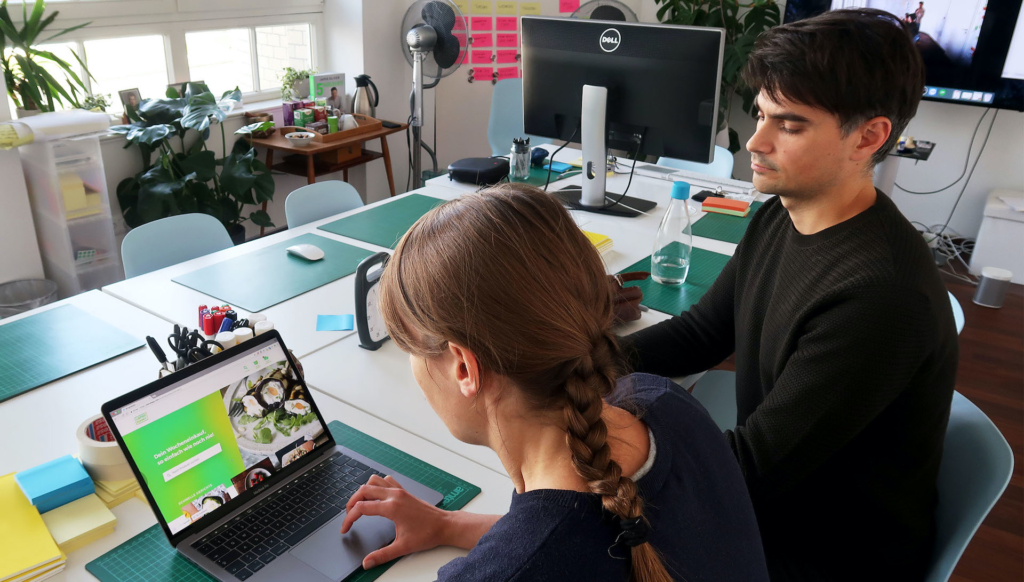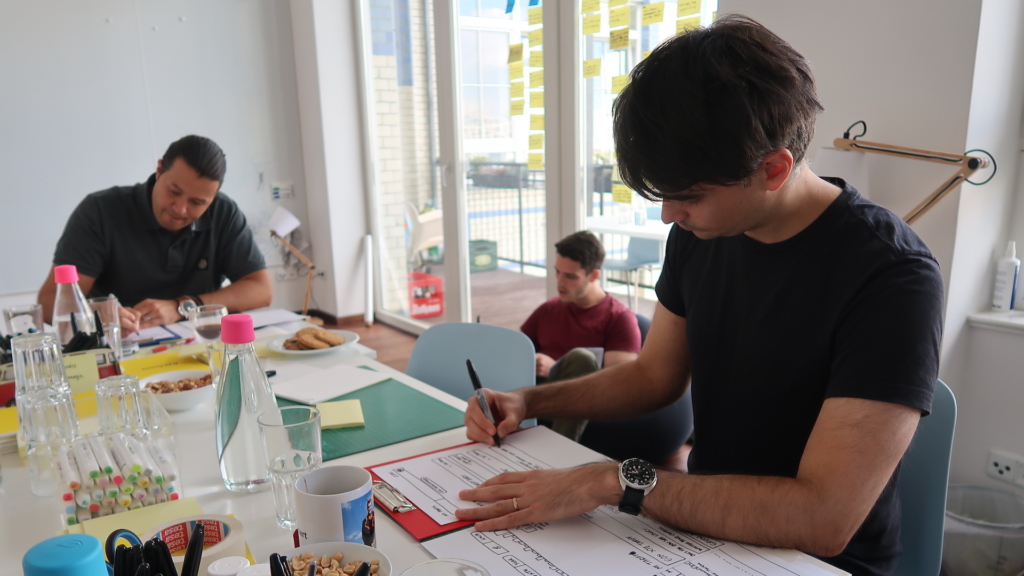 I am the Head of Product Design at AJ&Smart. We design award-winning products, consult businesses on product strategy and digital innovation, and offer training to entrepreneurs, designers, and companies.
I have over ten years of experience in the design industry. Among my clients are multinational enterprises like American Express and Daimler, tech companies like Google and Twitter, and startups like Zero and N26.
What challenges are you are facing? I am happy to have a chat.