My Role
Between 2018-2019, I worked on several Design Sprints for Zero - Fasting Tracker from Big Sky Health.
As Product Design Director at AJ&Smart, I contributed product strategy, workshop facilitation, product design, prototyping, user research and design management.
Designed with Michael Smart, Dee Scarano, Fedor Shkliarau, Britta Diem, Jonas Schmahl, Rob Hamblen.
Zero is the world's most popular app for intermittent fasting. It assists users in fasting safely and successfully, based on cutting-edge, physiological research.
We ran several Design Sprints (each including additional product design work) with Zero's product team at Big Sky Health and helped evolve the initial MVP into a sophisticated product for a growing user base.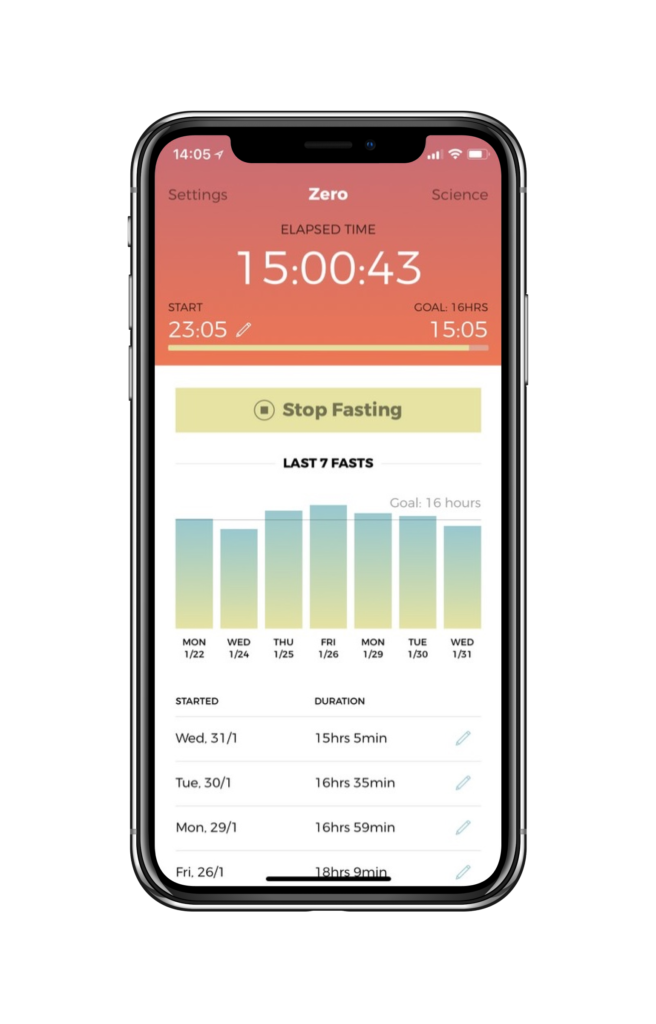 The starting point
Zero's first version was a simple, but effective fasting timer and popular with an engaged, but niche audience.
After acquiring the app, our client Big Sky Health wanted to evolve it into a tool that could bring fasting to a mainstream audience.
The Challenge
When we started working on Zero, it was an effective, but simple time tracker for intermittent fasting. Through initial research interviews, for which we interviewed both fasting experts, Zero's team, and users, we identified several challenges that needed to be solved.
Guidance
Especially beginners were unsure how to start. Zero's MVP didn't ease them into fasting successfully. And since not every approach to fasting is suitable for everyone, they struggled and gave up quickly.
For example, Zero didn't guide users to properly begin and exit a fast, although the fasting experience can depend a lot on the last meal before the fast starts and the meal that ends it.
Additionally, Zero's first version only offered two types of fasting, and didn't help experienced users to progress to longer fasting types that offer more health benefits.
Education
Another area of improvement was how Zero bundled its resources on the science behind fasting. Although Zero's team worked closely with scientific advisors and had access to cutting-edge research, the content was unorganized and users found it difficult to find what they were looking for.
This left inexperienced users vulnerable to misinformation, as a lot of content about fasting on the internet is either false, outdated, or misleading. Providing reliable information for a lay audience was an opportunity for Zero's new version!
Our Approach
In several Design Sprints with Zero's product team, we created new product features, turned them into interactive prototypes and tested them with both experienced Zero users and beginners to intermittent fasting. This allowed us to make rapid, user-validated progress in very short cycles.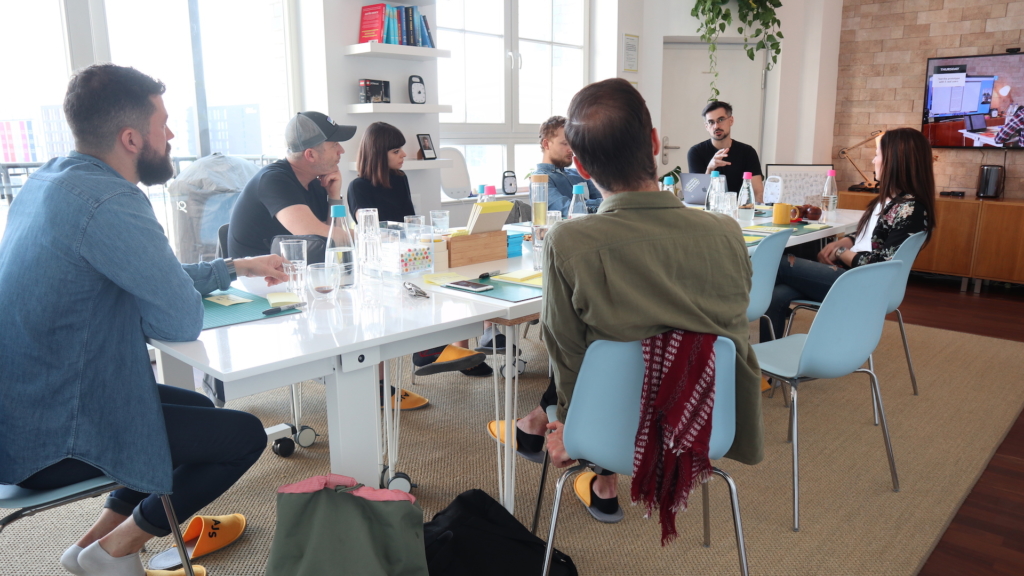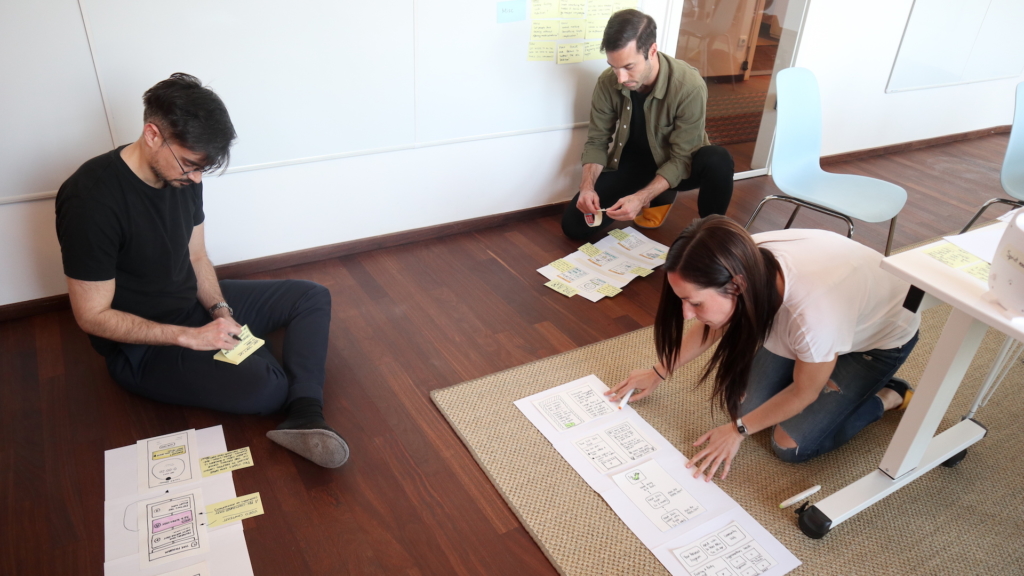 Zero's entire user experience and UI was rebuilt from the ground up to make it accessible for everyone. The fasting timer remains Zero's centerpiece. We simplified the UI and added visual cues that make it easier to track the status of their fast. We also created a scalable system to offer new fasting types and allow users to quickly create personal fasting programs.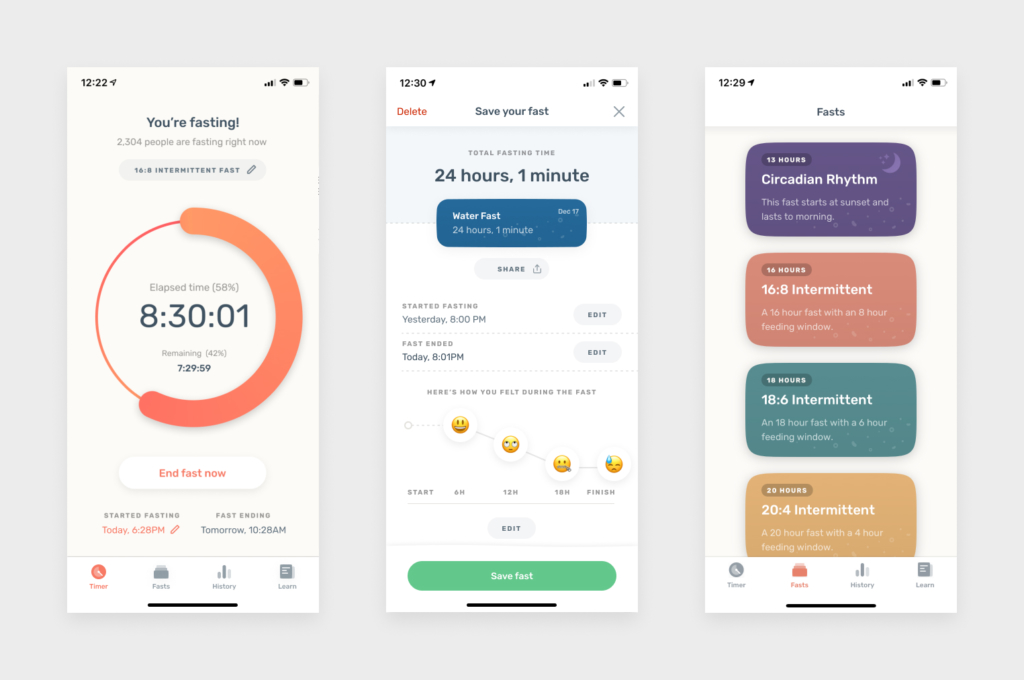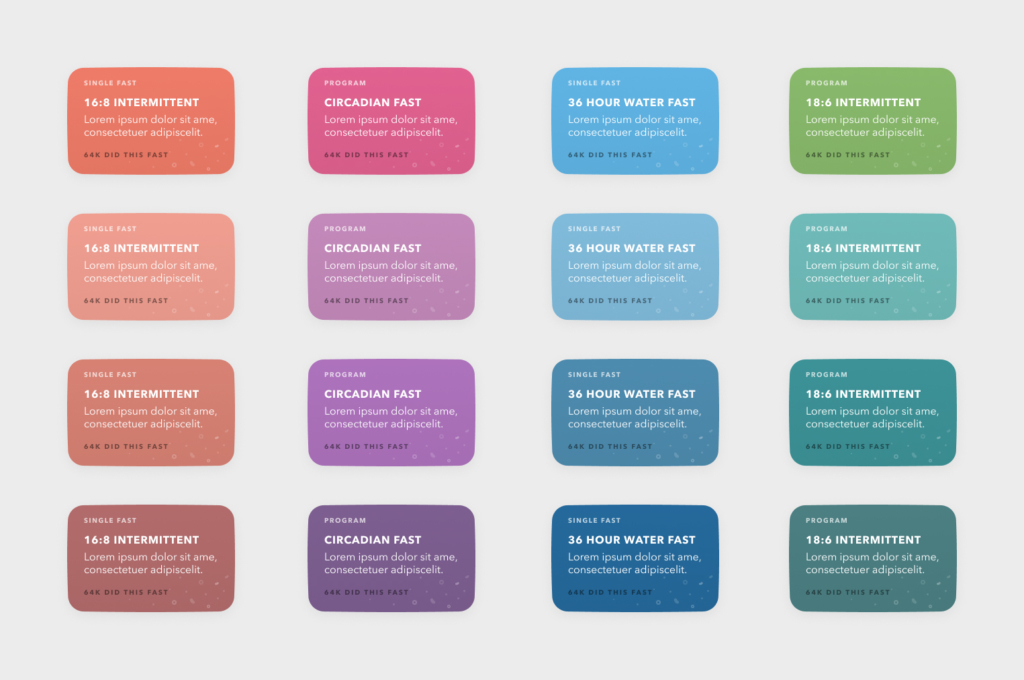 Comprehensive statistics, integrated with HealthKit, provide users with an overview of their progress and fasting history, along with rewards for fasting streaks.
A new, improved knowledge base gives users access to reliable and high-quality content on fasting, vetted by Zero's Chief Medical Advisor, Peter Attia.
In addition to this, a premium coaching program, designed by Zero's Chief Medical Advisor Peter Attia, helps new users to build a routine, and ladders up experienced fasters to longer fasting types.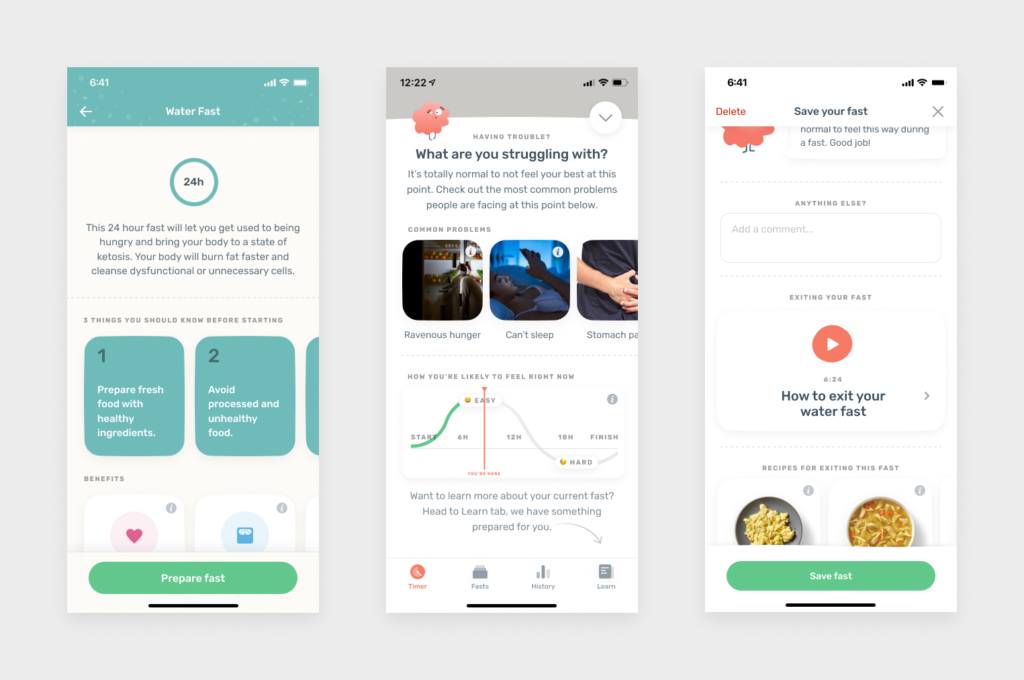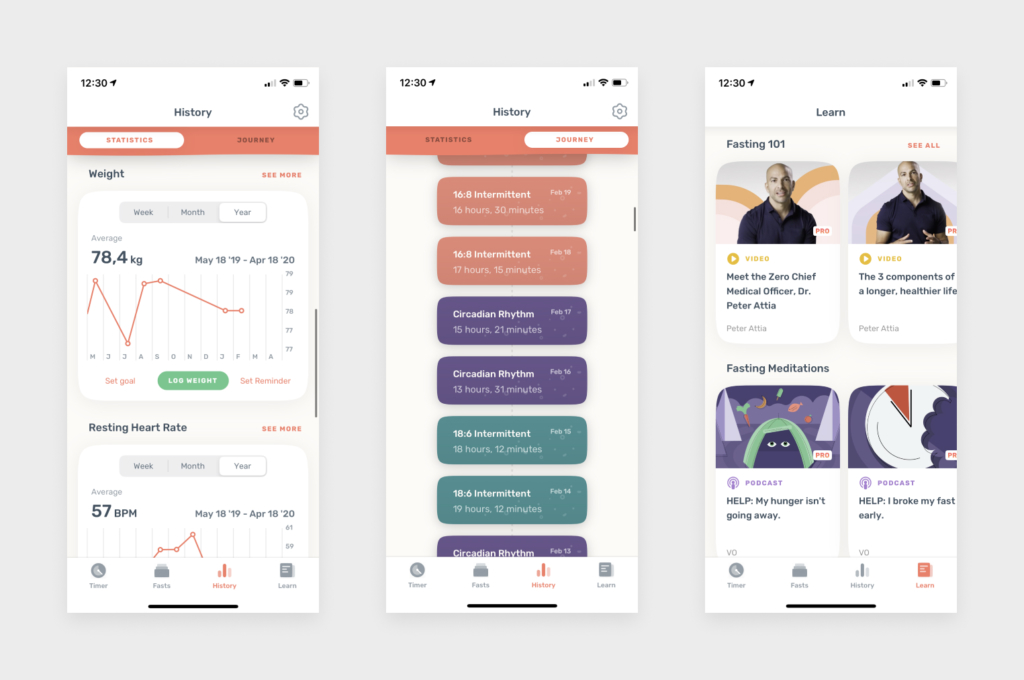 We validated each of the improvements and new features in several rounds of user tests. We tested with existing Zero users, experienced fasters that never used Zero before, and complete beginners to fasting.
The feedback from users allowed us to iterate rapidly on each feature, refining what worked, and revising what missed the mark.
This enabled Zero's product team to implement highly detailed and proven feature concepts after the Sprints had ended. This increased focus and alignment, but also saved time and resources, and reduced the risk of technical debt.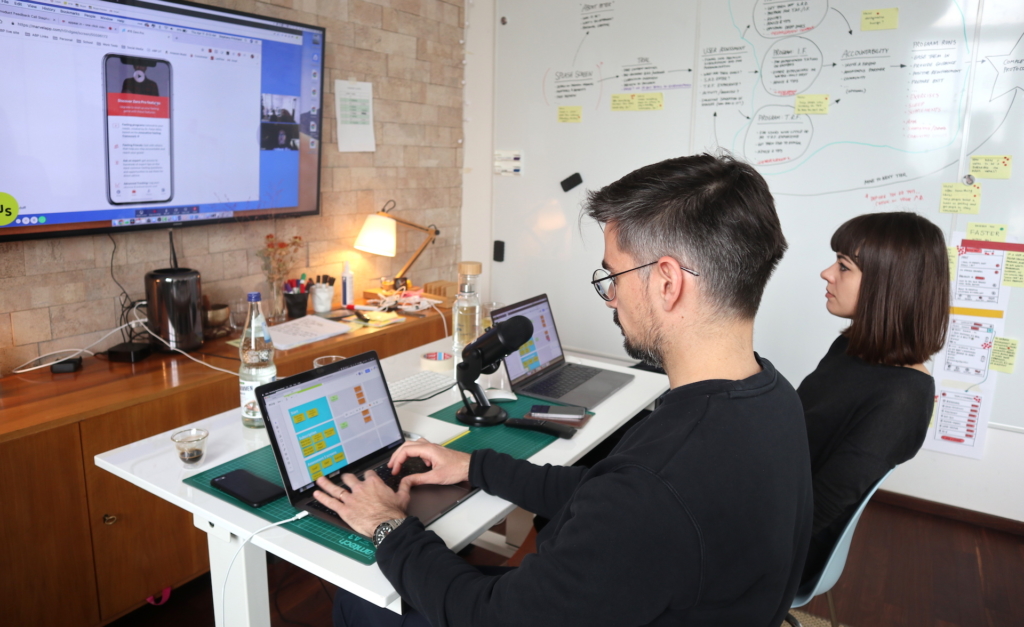 Results
Through Design Sprints and our product design expertise, we contributed to evolving Zero from a simple MVP into the world's most popular app for intermittent fasting.
Today, Zero is used to fast by more than 600,000 users at any given time. It's the easiest way to fast safely, build a routine, and experiment with longer fasts.
Users love Zero. This is reflected in the incredible 4.9 out of 5 rating on Apple's App Store, based on over 200,000 reviews.
While the core of Zero will remain free, our work also helped to define and validate premium features to allow Big Sky Health to monetize Zero. This ensures the sustainability of the product, while also offering optional tools for power users that want to level up their fasting.
Zero was Product Hunt's Product of the Day in 2019.